Reliable source.

Reliable partner.
About us
Why Choice US
Precise medical parts as one stop store for medical equipment parts. With different brands and different equipment parts and accessories. Include OEM original parts, replacement compatible parts,refurbished and used parts, and also offer repair service for different customers' choice and option.
Our product cover equipment such as ventilators,anesthesia machines,incubators,ultrasound machines,patient monitors,EKG machines,fetal monitors,defibrillators,..etc. We focus on customer needs and do our best to support all our customers with best products and service.
Our repair service include ventilators,anesthesia machines,ultrasound probes,patient monitors...etc. And also offer repair service parts of them. Welcome your contact and cooperation.
Product and service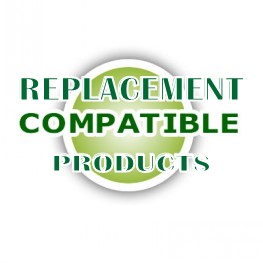 Replacement products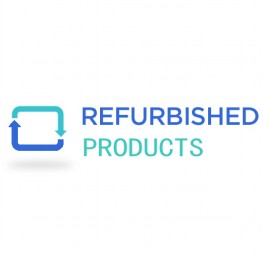 Refurbished products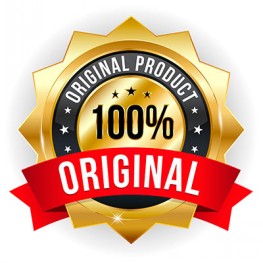 Original products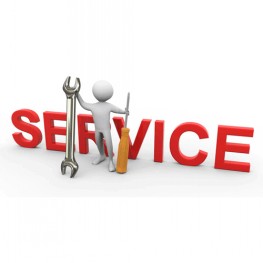 Repair service